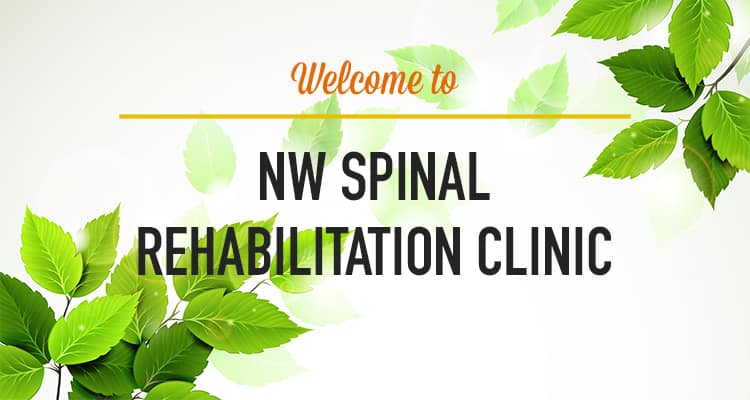 Welcome to NW Spinal Rehabilitation Clinic
We specialize in back pain from car crash injuries and disc bulge rehabilitation without surgeries in addition to Neuromuscular rehabilitations and Functional Neurology Treatments.
(*Dr. Borisenko is NOT a neurologist.)
Call us today to schedule the appointment.
WELCOME
We Offer the Pettibon System and Our Clinic!
The Pettibon System has helped improve health in patients by emphasizing active care that includes spine and posture correction, nutrition, and muscular development. With our rehabilitation tools, patients actively participate in their care both at the clinic and at home. When patients come to the clinic, they don't sit passively waiting to see the doctor. They prepare for their examination and adjustment by doing warm-up exercises, stretching their muscles, ligaments, and discs using the Wobble Chair and the Repetitive Cervical Traction and doing core strengthening exercises. Our patients after the adjustment do not leave the clinic, they are doing Neuro-Muscular rehabilitation exercises designed to align a spine and to improve posture. In addition, the clinic offers Functional Neurology Treatments. (*Dr. Borisenko is NOT a neurologist. ) This is why results our patients achieve deliver superior results and last longer.
CHIROPRACTIC SERVICES
Neck Pain and Back Pain
Cervical and Lumbar loss of Lordosis (curve)
Poor Posture
Sciatica
Numbness or Tingling in extremities
Headaches / Migraines
Sports-related injuries
Car accident-related injuries
Arthritis
Strains and sprains
Carpal tunnel syndrome & tennis elbow
Repetitive stress injuries
Disc bulge or hernia
Loss of Balance
Vertigo (some forms)
Shoulder, knee, and other joint injuries
TMJ / jaw disorders
TMJ headaches
Restricted movement in the body
MEET YOUR DOCTOR
Dr. Slava Borisenko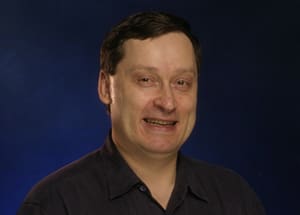 Restoring Health Since 2001
"I started classes at the Palmer Chiropractic College West (San Jose, California) in the fall of 1997 and graduated on December 8th of 2000. Even though I have excelled in every discipline throughout my academic career, my mind was captured by the spinal rehabilitation evidence-based technique developed by Dr. Burl Pettibon who has unlocked secrets of spinal motion and spinal restoration.
I am certified by the 'Spine Research Institute of San Diego' in Car Accident Reconstruction and Traumatology. Whiplash Injuries are our specialty among other treatments."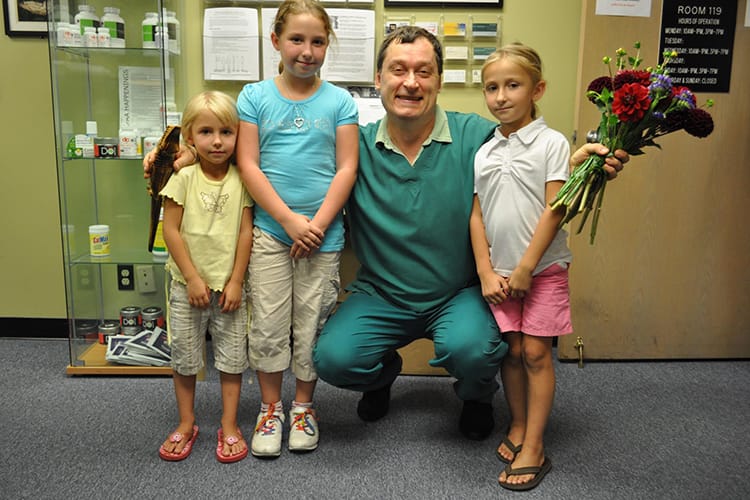 Address:


10024 S. E. 240th St., Ste.119
Kent, WA 98031
Hours:


Monday, Wednesday, Friday
10 AM to 1 PM / 3 PM to 7 PM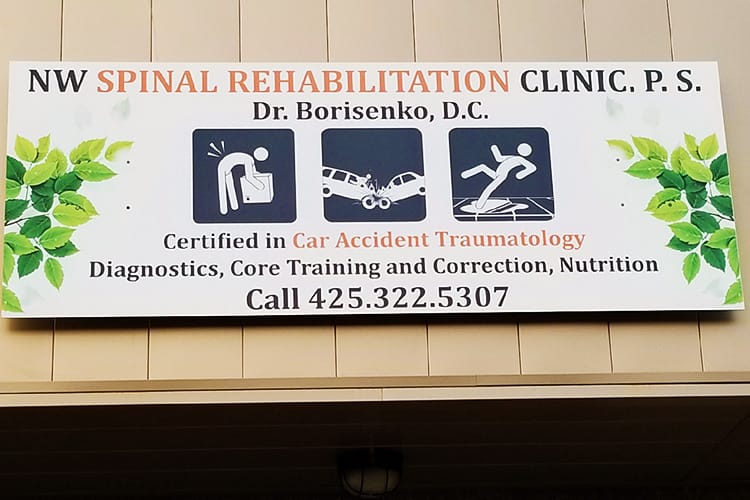 Address:
11611 Airport Rd, Ste 103
Everett, WA 98204
Hours:
Tuesday & Thursday, 4:00 PM to 7:00 PM
Saturday, 10:00 AM to 12:00 PM
I have been going to Chiropractors since I was a child and know a good one from a bad one. Dr. Borisenko is the best doctor of Chiropractic that I have ever been to. He is an excellent chiropractor and has heart of gold. He really cares about his patients and goes out of his way to help people. If you want quality chiropractic care he is the guy to see.
I highly recommend him.